Welcome To Cristian's School Papers, Essays, and Journals
---
Hello, my name is Cristian Rodriguez, a student with The University Of Maryland
University College, Asian Division. I created this Page to share some of my
most recent literary school work with the professor and fellow Distance
Education students of my CMST 385 course.

So go ahead, browse through and have a little reading time!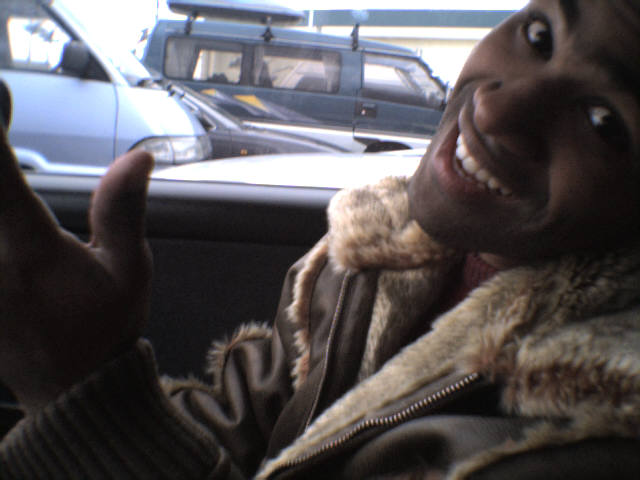 Hope you enjoy!